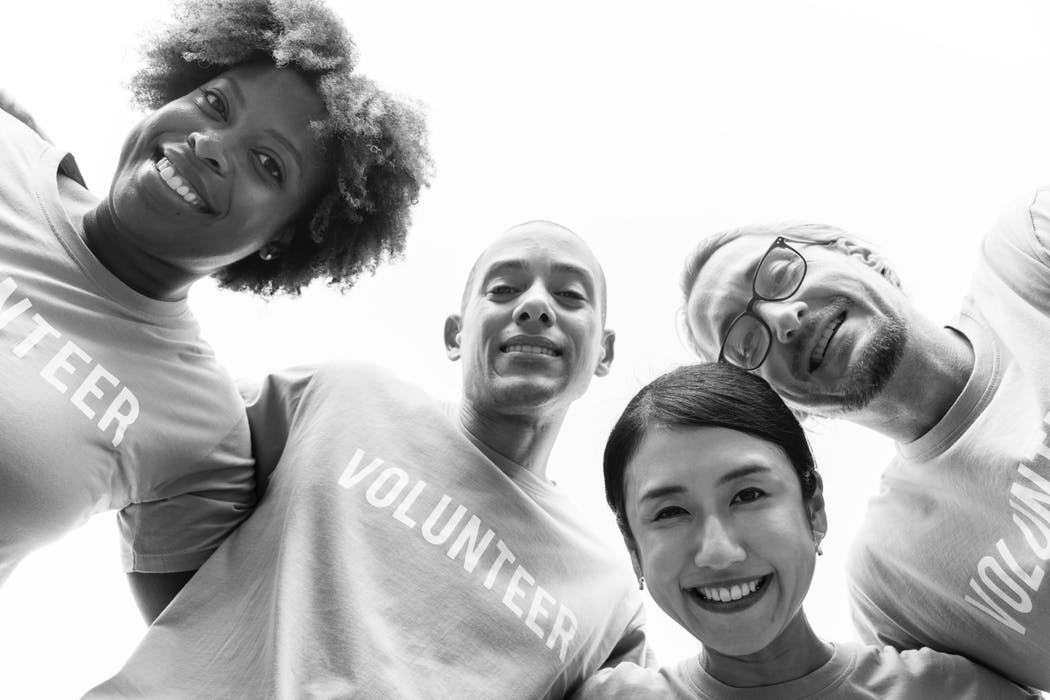 Are you or your organization seeking opportunities to support an important cause? If so, we would love to partner with you to help spread awareness of behavioral health, social, and economic conditions that impact our communities.
We are looking for sponsors to support workshops, events, and conferences. Our sponsorship packages confirm that no sponsor is too big nor too small ranging from $300.00 and up in sponsorships.
To discuss these opportunities in more detail, please contact our Founder and CEO Reinette Arnold at reinette@empowered-consultants.com.